Existing-home sales on track for best year since 2006
HomeNews
by Ryan Smith16 May 2016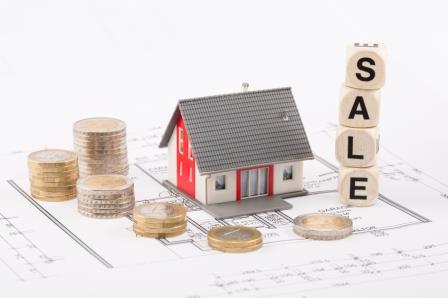 Despite supply constraints and home price growth outpacing wages, existing-home sales are on track to come in at their highest pace in a decade this year, according to new data from the National Association of Realtors.
Lawrence Yun, chief economist for the NAR, presented his midyear economic forecast at the 2016 Realtors Legislative Meetings & Trade Expo last week. According to Yun, despite being slightly uneven in the first quarter, existing-home sales came in at a seasonally adjusted rate of 5.29 million, higher than last year's overall pace of 5.26 million. Despite rising home prices, demand is strong, bolstered by mortgage rates near three-year lows and the 14 million jobs added since 2010, Yun said.
"The housing market continues to expand at a moderate pace in spite of the fact that home prices are rising too fast in some areas because of insufficient supply fueled by the grossly inadequate number of new single-family homes being constructed," he said. "The good news is that pending sales in recent months have remained stable and should support a modest gain in home sales heading into the summer."
Yun said he projects existing-home sales to finish 2016 at a pace of around 5.40 million. If he's correct, that would make 2016 the best year for existing-home sales since 2006.